A verandah is a structure that:
has a roof
is attached to a building, and
is partially or fully open-sided.
You always need a Building Permit to build a verandah on your property. You may also need a Planning Permit.
How to use this guide
To help you work out which permits you need, begin at Step 1 and answer the questions one at a time. You may be asked to look at zone information and measure the size of your lot.
Before  you begin
Before finalising your design: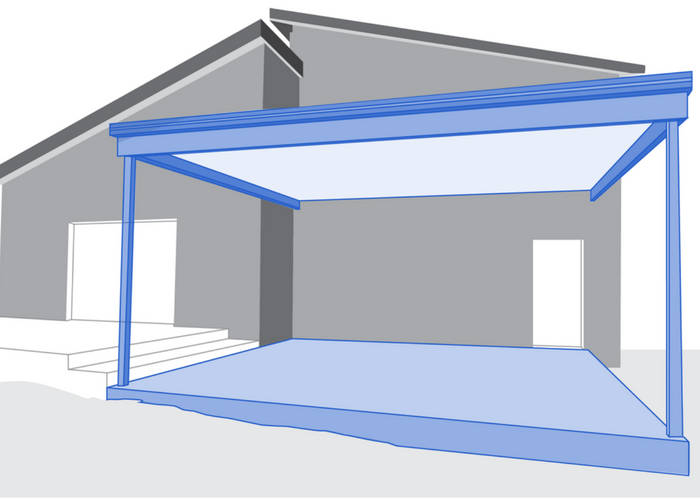 More information
For information about planning and Planning Permits, contact our Statutory Planning team on (03) 9278 4888 or at [email protected]. 
For information about building and Building Permits, contact our Building Services team on (03) 9278 4999 or at [email protected].