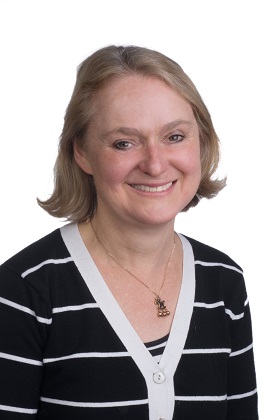 Cr Jane Addis, Mayor
Phone: 9835 7845
Mobile: 0409 267 902
Post: Private Bag 1, Camberwell VIC 3124
Cr Addis has lived in Canterbury for more than 40 years and loves the diversity of the people, the trees, gardens and old houses that bring a distinct charm and character to the area.
Cr Addis became a Councillor so she could be more involved in the local community and to represent residents at Council. She is particularly passionate about protecting neighbourhoods from over development.
Cr Addis is the current Mayor for 2018-2019.
Memberships and associations
Australian Psychological Society
Animals Australia
Council committees
Management Performance Review Committee
Budget Process Review Working Group
Balwyn Community Centre Steering Committee
Canterbury Community Hub Steering Committee
Citizen and Young Citizen of the Year Advisory Group
Communications Committee
Boroondara Customer First Councillor Steering Committee
Boroondara Public Health and Wellbeing Plan Advisory Committee
Town Hall Gallery Collection Advisory Committee
Creating an Age Friendly Boroondara Reference Group
Boroondara - Swinburne University of Technology Collaborative Panel
External management committees
Hobbies and interests
My Great Dane, walking, gardening, sewing, design, travel and card games.
Maling Ward newsletter
Read the December 2017 edition
History of Maling Ward
Maling Ward takes its name from the road beside Canterbury Railway Station which ran through a large property owned by the Logan family.
The area originally had four names due to various subdivisions. Councillor Mercy suggested that long-term Councillor and three-time Mayor, John Butler Maling be honoured in 1899, with a final section renamed in 1908.
The Maling Road part of the Canterbury Shopping Centre slowly became more important than Canterbury Road. By World War I, the two-storey row of shops, a theatre and hall and then the de-licensing of the large Canterbury Hotel increased the area's importance.
The area is now recognised and protected by Council as an important tourist precinct.