About the reserve
Meeting and function rooms available for hire.
This reserve is heavily used by tenant sporting clubs on evenings and weekends, so casual hire may be limited.
Facilities
Meeting room
Function room for approximately 100 people
Kitchen
Tables and chairs
Heating and cooling
Car parking
2 turf cricket pitches and practice nets.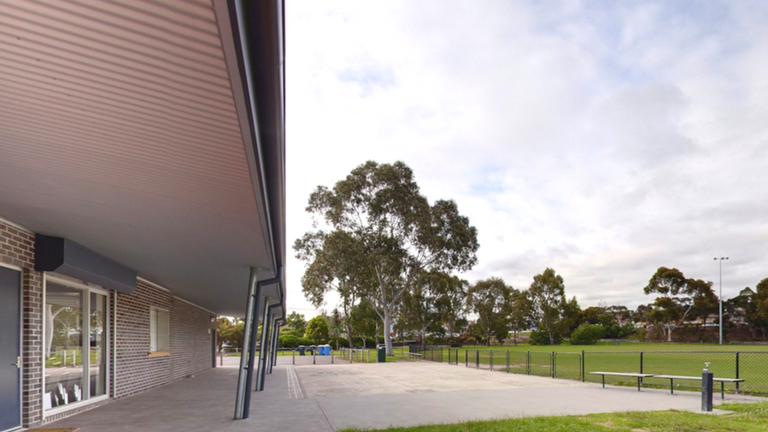 Address
230 Balwyn Road, North Balwyn 3104
Opening hours
Meeting and function rooms
Daytime and limited availability on evenings
Fenced dog park
The Gordon Barnard Reserve fenced dog play area is open every day during daylight hours. The fenced dog play area is in the corner of the reserve, behind the Boroondara Sports Complex building.
You can access parking close to the fenced dog play area either:
by entering the main Boroondara Sports Complex car park from Belmore Road or Carrington Street, and driving behind the complex to the large car parking area
by entering the smaller car park entrance road from Belmore Road, located on the eastern side of the Boroondara Sports Complex
It is closed:
for maintenance on Thursdays from 7am to 8:30am
from time to time for seasonal maintenance.
To find out more about the fenced dog play area rules, visit our Off-lead dog parks page.
Hire this venue
To request a booking, see hire a sportsground or sports facility.