Add life to your years
Find activities, services and information for staying healthy and happy in Boroondara.
What activity are you looking for?
Type what you are looking for here example: yoga
Or explore by category
Apply to list your event or activity
Are you a not-for-profit running events or activities of interest to City of Boroondara residents over 55?
Add technology to your years
There are many free and low cost ways to build your confidence with technology so you can stay safe and connected online.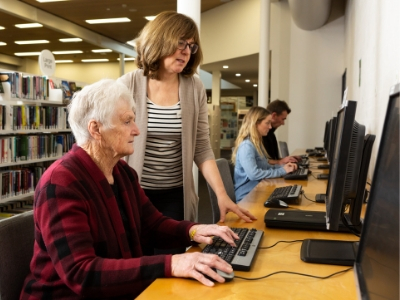 Get active in April for your chance to win
Win great prizes for over 55s by participating in the Premier's Active April Seniors Plus Challenge.