The Boroondara Bicycle Strategy sets a framework to improve infrastructure and education for cyclists and pedestrians in the City of Boroondara over the next 10 years. 
The purpose of the Strategy is to:
provide direction and set goals for our bicycle network
guide future investment in bicycle infrastructure across Boroondara
support actions that are in line with our priorities in a staged approach.
We have simplified and edited our online version of the Boroondara Bicycle Strategy 2022 for web.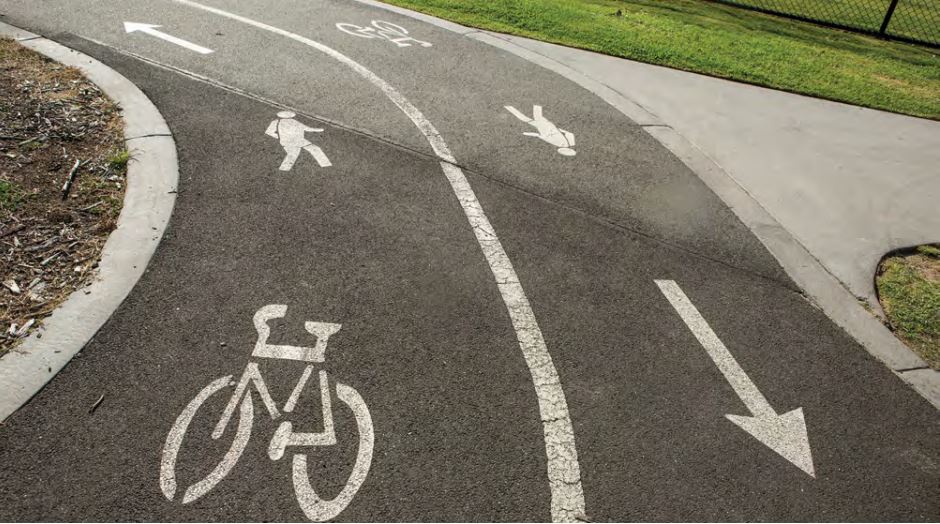 Read the original Boroondara Bicycle Strategy 2022
Read the Boroondara Bicycle Implementation Plan