Open Short Story – Ilsa Evan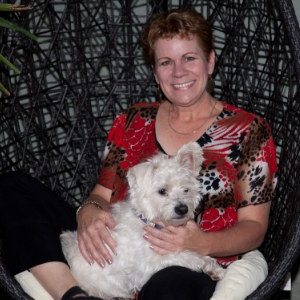 Ilsa Evans is an Australian author who lives in a partially renovated house in the Dandenong Ranges of Victoria, along with several offspring, assorted pets and an ever-expanding colony of uninvited possums. 
As well as social commentary, particularly on gender issues, Ilsa has published fourteen books that range from memoir and light fiction to more serious subject matter such as euthanasia and family break-ups.
Two novels, Broken and Sticks & Stones, tell the story of an abused woman and are largely based on the findings of a PhD on the long-term effects of domestic violence. 
Her latest four books introduce a new series, 'The Nell Forrest Murders', set in the fictional county town of Majic and detail the exploits of a rather reluctant and slightly inept sleuth. Next to come is a dystopian YA book called Stratification – just for something a bit different. 
Young Writers Prose – Lili Wilkinson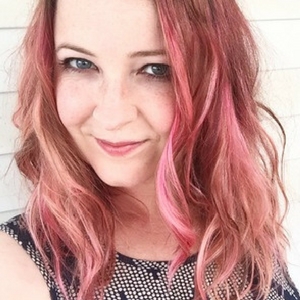 Lili Wilkinson is the author of ten books, including Scatterheart and Pink.
She established insideadog.com.au, the Inky Awards and the Inkys Creative Reading Prize at the Centre for Youth Literature, State Library of Victoria.
Lili has a PhD in Creative Writing from the University of Melbourne, and now spends most of her time reading and writing books for teenagers.  
Her upcoming novel, After the lights go out, will be released in August 2018.
Young Writers Poetry – Cameron Semmens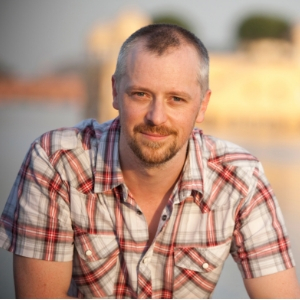 Cameron is a Melbourne-based, award-winning poet and performer with 15 books and 4 CDs of his poetry published to date. 
He makes his living through words: running workshops, writing books and performing live throughout Australia. 
Cameron is a 'Vision Artist' with World Vision Australia. He lives in the Dandenong Ranges with his 2 young children.