Open Short Story – Eliza Henry Jones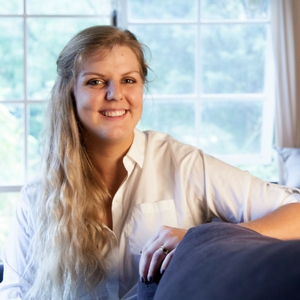 Eliza's debut novel In the Quiet was published in 2015 as part of a three-book deal with HarperCollins Australia.
In the Quiet has been shortlisted for the 2015 Readings Prize for New Australian Fiction and the 2016 New South Wales Premier's Literary Awards and long listed for the 2016 Indie Book Awards and 2016 ABIA Awards.
Her second novel Ache will be out in June 2017. 
Her relationship with the awards goes back to 2013 when her entry came second in the Open Short Story section.
Young Writers Prose – Lili Wilkinson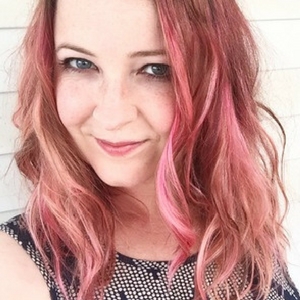 Lili Wilkinson is the author of ten books, including Scatterheart and Pink.
She established insideadog.com.au, the Inky Awards and the Inkys Creative Reading Prize at the Centre for Youth Literature, State Library of Victoria.
Lili has a PhD in Creative Writing from the University of Melbourne, and now spends most of her time reading and writing books for teenagers.  
Her latest novel is The Boundless Sublime.
Young Writers Poetry – Emilie Zoey Baker
Emilie Zoey Baker is an award-winning Australian poet, educator, slam nerd and spoken-word performer who has toured North America, Europe and Asia as a guest of international festivals.
She was also the winner of the 2010 Berlin International Literature Festival's poetry slam Slam!Review in which she competed as the first-ever Australian entrant among contestants from ten countries.
Her poetry has been published widely in Australia and internationally.
She's also the author of 14 children's books published by Book Group Australia and her most recent, Dear All The Women Who Ever Existed Over The Entire Span Of Human History.