We encourage everyone in the community to share their views about Council's performance to help us improve and plan for the future.
One way we do this is by taking part in the annual Community Satisfaction Survey, run by the Department of Environment, Land, Water and Planning on behalf of local Councils across Victoria.
Each year, a minimum of 400 residents over the age of 18 from each Council area are chosen at random to complete a questionnaire over the telephone.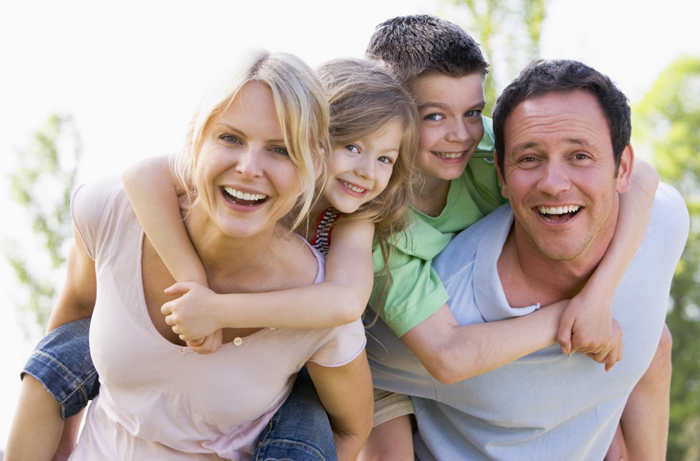 Community Satisfaction Survey 2017
In the Community Satisfaction Survey 2017  the local community rated the City of Boroondara's overall performance at 71 out of 100.
This score was very similar to Council's performance from previous years, and is seven points above the average for our metropolitan peers.
The services to receive the highest rate of satisfaction were waste management (81/100), recreational facilities (80) and the appearance of public areas (78).