Each year, every council undertakes a community satisfaction survey. Most councils participate in the Victorian Government's statewide Community Satisfaction Survey (CSS). Data from this survey provides councils with the opinions and perceptions, not the experience, of local people about the place they live, work and play. It provides important insights into how well councils are serving their community.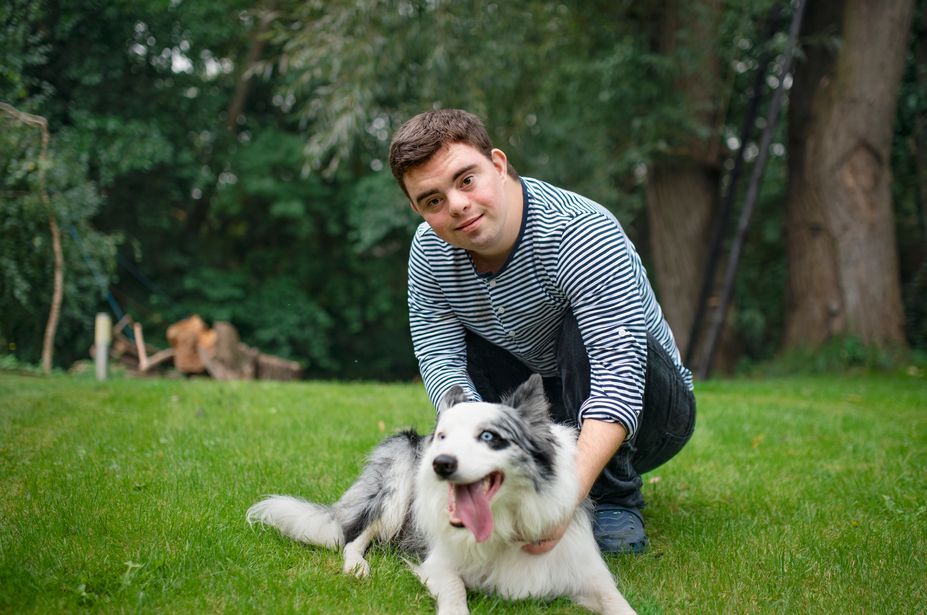 2023 results 
Our overall performance score of 67 reaffirms Boroondara continues to perform at a high standard for service provision in line with our community's expectations, amid a decline in performance scores across the local government sector with the metropolitan and statewide averages of 62 and 56 respectively.
Boroondara performed significantly higher than the statewide results on 8 of the 12 service measures. 
Our lifestyle and recreation services and offerings continue to be a large part of Boroondara's appeal, with our top performing service areas being: 
libraries
appearance of public areas
recreational facilities.
When asked what the best things about us are, the top 3 responses were:
parks and gardens
waste management
library services.
There has been a decline in performance scores across the local government sector, with many if not all councils receiving lower overall performance index scores; usually compounded by a variety of issues ranging from financial constraints and cost of living pressures.
While we are happy with our higher-than-average scores in most areas, we are concerned about the score survey respondents have given on the condition of roads and footpaths. Heavy rainfall, increased use and our inability to find appropriate contractors in the state's construction blitz has limited our ability to progress resurfacing or maintenance works. 
We have allocated $56 million over the next 4 years to renew or treat Council-controlled roads requiring work, which will help ensure we improve our service delivery in this area. As the survey response may be influenced by the condition of state roads and privately owned car parks, Council is continuing to advocate on behalf of our community to improve the condition of roads managed by other asset owners to a standard expected by our community.
We thank our community who participated in this Community Satisfaction Survey and encourage you to continue raising any issues with us as soon as they have been identified. This helps us attend to your needs as soon as possible and ensures we continue providing a great service to you.
Download the Community Satisfaction Survey 2023
About the survey
The Community Satisfaction Survey is conducted by an independent research consultant, JWS Research, and it is coordinated by the Department of Government Services on behalf of Victorian councils. Each year the survey asks a representative sample of 500 community members to rate their perceptions of performance on a range of council services.