We're seeking expressions of interest for opportunities in local art and culture.
Artist: 

Artist in Residence program
Applications have now closed.
The Boroondara Arts: Artist in Residence program aims to foster the creation and development of new contemporary work.
During the five-month residency period, successful applicants will have access to a unique, light-filled studio space within the Hawthorn Arts Centre.
In addition to the creation of new works, outcomes during the residency must include outreach and community engagement that aligns with Boroondara Arts cultural programs and activation of local cultural spaces.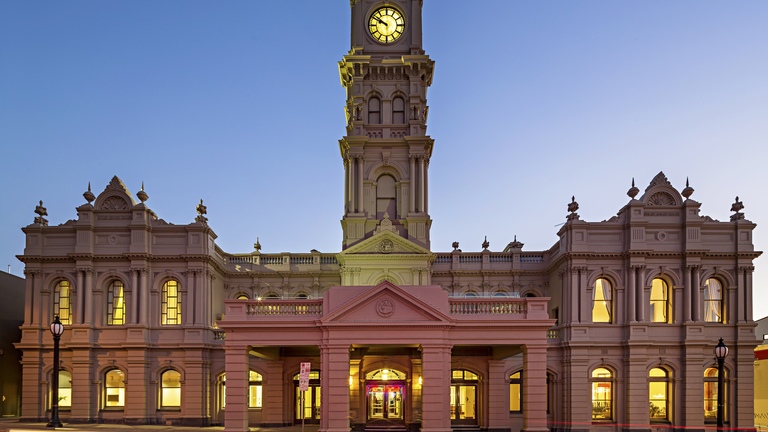 Writer and Illustrator:

The Peacetime Project
Applications have now closed.
The City of Boroondara is seeking a writer/illustrator to create a digital publication in collaboration with primary school students to raise awareness of past conflicts and wartimes, and the importance of peacetime today.
The digital publication will be accessible on-line and will be launched as a part Remembrance Day commemorations in 2019.
Submissions are welcome from individuals and groups with the intention of facilitating workshops in April with primary school students, and creating a digital publication.