The Boroondara Eisteddfod is a music and vocal competition that fosters the careers of young artists and runs from 17 April to 17 June.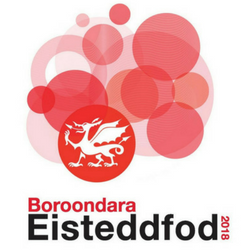 Now in its 27th year, the event encourages participation by young artists to build confidence, recognise all abilities and gain inspiration from their peers.
Whether you know someone competing in the Eisteddfod or you are a music enthusiast, we invite you to come along to one of the many performances and immerse yourself in the music! 
Audience information
The Eisteddfod is held across two venues:
Parkview Room - 340 Camberwell Road, Camberwell.
Please note: entry is free for all performances. No ticket or registration required for this venue.
Hawthorn Arts Centre - 360 Burwood Road, Hawthorn.
Please note: a ticket is required for all performances at this venue.
To buy tickets to a Hawthorn Arts Centre performance, please click the 'see all Eisteddfod events' button below, find your event and click the 'book now' button. You will be brought to our ticketing website where you will be able to purchase your ticket.
| Hawthorn Arts Centre audience ticket | Cost |
| --- | --- |
| Daily Audience Pass - Adult | $11 |
| Daily Audience Pass- Concession | $5.50 |
| | $20 |
| | $32 |
| | $10 |
Please note: entry is free for performers, accompanists, conductors and teachers supervising school groups. If you are entering for free in this capacity, you must still have a valid ticket which can be collected as part of your registration on the day.
Performances 
Benefactors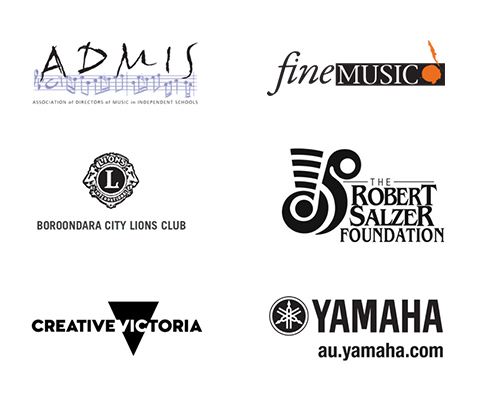 Key supporters
Boroondara Symphonic Band 
Camberwell Chorale
Cordelia's Potted Operas 
Inventi Ensemble
Music Junction Camberwell
Robert Stolz Viennese Music Society
Friends
Don Cowell Memorial Trust
Mrs Mary Dorembus
Melbourne String Ensemble