Built in 1888, Kew Court House is an historic building with an 80-seat theatre. This performing arts space presents an outstanding annual live music program to arts-loving audiences from across Melbourne.
The venue also has spaces for hire that are suitable for performances, rehearsals, workshops, exhibitions and pre-production activities.
Kew Court House is proudly associated with the Hawthorn Arts Centre and run by Council.
The building is also home to:
Kew Historical Society: presents displays and exhibitions of items related to the history of the area and provides information for anyone interested in the area's history.
QArt: an art studio and gallery that provides opportunities to people with a disability through art.
e.motion21: a not-for-profit organisation that runs innovative dance and fitness programs for children and young adults with Down syndrome.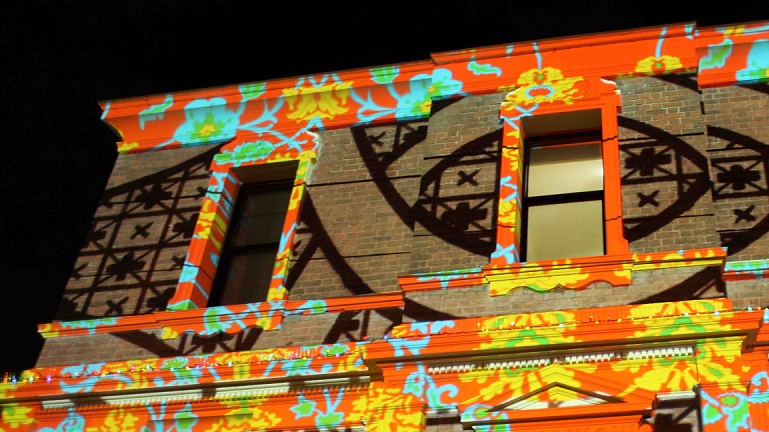 Opening hours
Opening hours vary depending on what's on at Kew Court House.
Address
188 High Street, Kew
More information
For more information or to discuss your visit to the Kew Court House, call 9278 4770 or email Kew Court House.