2018 Competition
The draft schedule for the 2018 Boroondara Eisteddfod competition is now available to download. The schedule is subject to change, so stay up-to-date by signing up to our mailing list and by following us on Facebook.
Entries will open mid-February 2018 and close on Monday 19 March 2018. Further information on the competition will be sent to our mailing list in mid-February. 
Get involved!
To receive email updates on the Boroondara Eisteddfod, including important dates and entry information, sign up to our mailing list. You can also follow us on Facebook.
If you would like to receive updates on other events from Boroondara Arts and Hawthorn Arts Centre, you can also sign up to the Boroondara Arts mailing list. 
The Boroondara Eisteddfod would not be possible without the help of our tireless volunteers. If you are interested in volunteering with the Eisteddfod, please email us with your details and we will contact you in early 2018 to check your availability for the 2018 competition. 
2017 prize winners
Read the full list of prize winners for the 2017 Boroondara Eisteddfod.
About Boroondara Eisteddfod
The Boroondara Eisteddfod is a music and vocal competition that fosters the careers of young artists. Since 1991, the City of Boroondara has given close to 60,000 young performers an opportunity to showcase their musical talents on stage. From primary school choirs to solo instrumentalists, our competition has nurtured a love of music by all members of the community. Now in its 26th year, the event encourages participation by young artists to build confidence, recognise all abilities and to gain inspiration from their peers.
Supporters
The Boroondara Eisteddfod is funded in part by a number of generous supporters, without whom this event would not be possible. We express our heartfelt thanks for their contribution. 
Benefactors
Association of Directors of Music in Independent Schools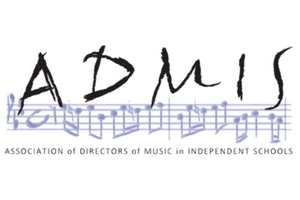 Boroondara City Lions Club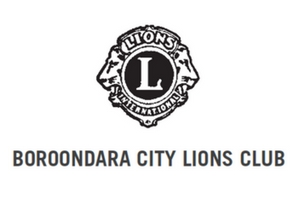 Creative Victoria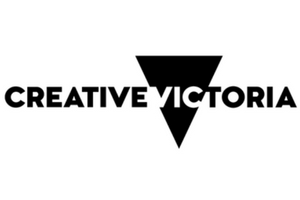 Robert Salzer Foundation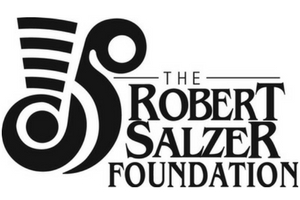 Yamaha Music Australia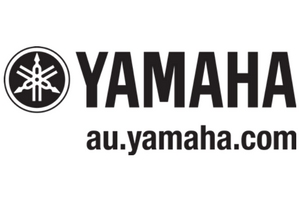 Key Supporters
Australasian School of Piano Technology
Camberwell Chorale
Music Junction Camberwell
Robert Stolz Viennese Music Society
Friends
Don Cowell Memorial Trust
Mrs Mary Dorembus
Melbourne String Ensemble