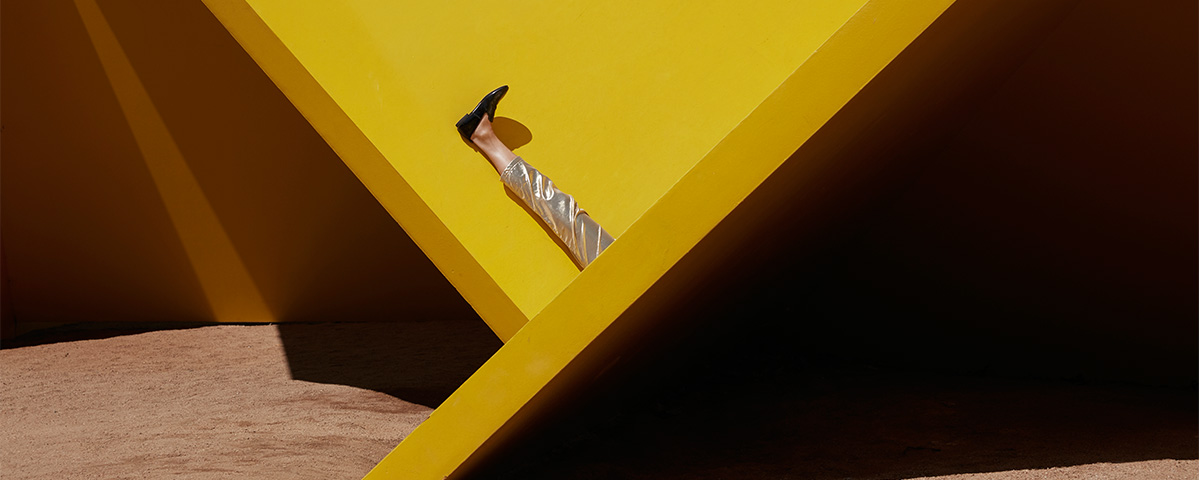 'Shelter in Place' is a major exhibition at Town Hall Gallery examining the relationship between human beings and architecture. This group exhibition focuses on the ways in which our built environment is used to foster ideas of home, shelter and belonging.
Through lived experiences, the evolution of society and the passing of time, private and public spaces such as houses, apartments, workplaces, community buildings and places of worship become repositories of histories and memories. The artists in this exhibition interrogate themes such as materiality and memory, ownership and the 'Australian Dream', and dispossession and displacement.
Through the mediums of painting, film, sculpture and installation, 'Shelter in Place' explores the emotional importance we place on our physical spaces.  These spaces become reflections and relics of ourselves both individually and collectively as a society.
Featuring: Alfredo & Isabel Aquilizan, Kevin Chin, Mason Kimber, Eugenia Lim, Shannon Lyons and Polly Stanton.
'Shelter in Place' is on display at Town Hall Gallery from 10 July to 11 December 2021.
Image credit: Eugenia Lim, still from 'The Australian Ugliness', 2018, three-channel video installation with six-channel audio, 33 minutes 58 seconds duration, image courtesy of the artist and STATION. Photography by Tom Ross.