About the course
The Freeway Golf Course offers a challenging 18 holes for golfers of all levels.
The course is located in picturesque parkland along the Yarra River with undulating couch grass fairways and challenging greens.
Bookings are essential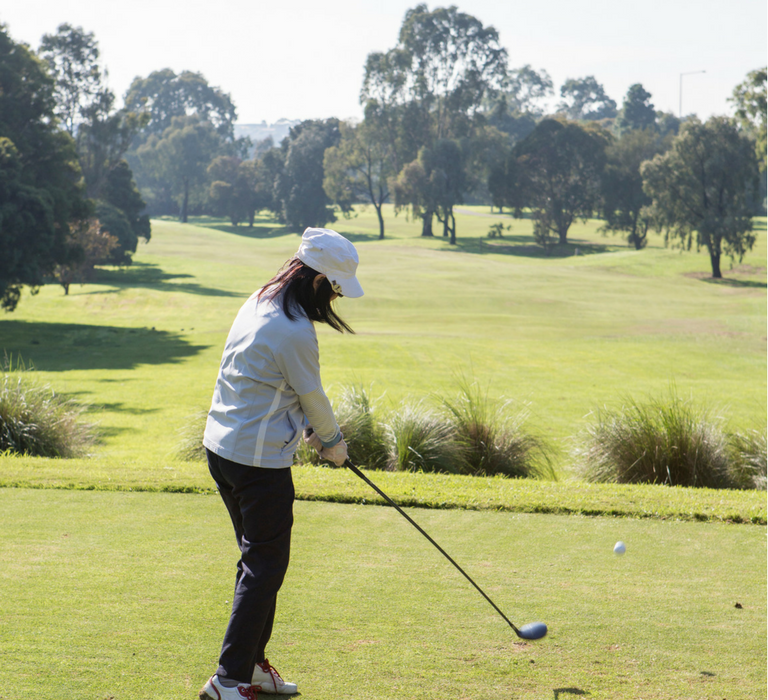 Construction works, April to September 2017
An open water storage dam is being built between the 14th and 15th holes. The 15th hole will be closed during construction, but a spare hole will be open to allow golfers to play the full 18 holes.
This sustainable water project will:
allow Council to irrigate the entire golf course, particularly during the drier months
enable project partners the Manningham Council and Carey Baptist Grammar School to irrigate their sportsfields and assets
provide a new water feature as an additional challenge to golfers on the 14th and 15th holes.
This work is part of Manningham Council's Bolin Bolin Integrated Water Management Project. If you have any questions about golf course operations during the project, ask at the Pro Shop at the course.
Address
47-49 Columba Street, Balwyn North 3104
Opening hours
Dawn til dusk every day except Christmas Day
Hire this venue
To find out more about the golf course or to make a booking, visit Freeway Golf Course or call 9859 9000