Our Ageing and Disability Services help older people and people with disabilities - and the people who care for them - to stay active, independent and living at home for as long as possible.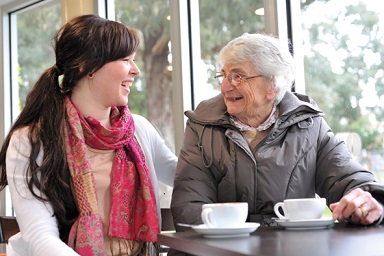 We wouldn't be able to provide these community services without the generous help of our wonderful volunteers.
Currently, our main volunteer program is:
Community transport
Some people may be able to live independently, but can't drive or catch public transport to get out and about.
You can volunteer to pick them up from their homes and drive them to and from medical appointments.
For more information about volunteering, contact our Boroondara Volunteer Resource Centre.
See seniors for more information about our Ageing and Disability Services.