Find activities to improve your health and wellbeing
Explore this section to find community based opportunities at Council owned, funded or operated facilities and organisations that provide physical activities suitable for older adults.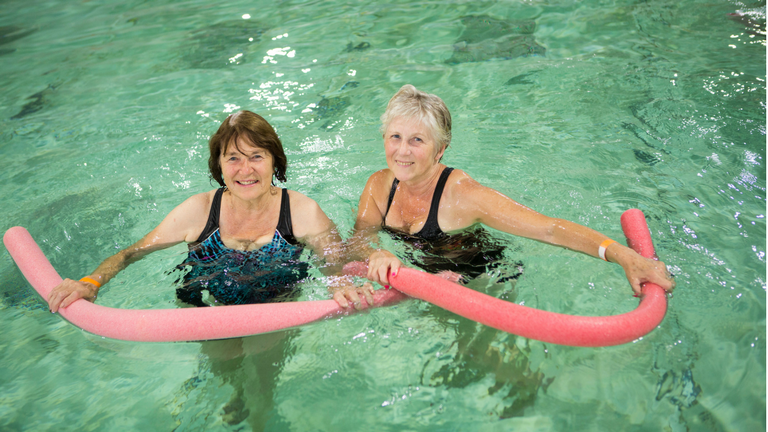 Physical Activity Guidelines for Older Adults (65 years and older)
Try to be active every day in as many ways as possible, doing a range of physical activities that incorporate fitness, strength, balance and flexibility.
Aim for 30 minutes of moderate intensity activity on most days. This is the amount needed to keep your heart, lungs, muscles and bones in good working order.
For more information, the Department of Health provides a physical activity guide for older Australians.