The Business Boroondara 2018 workshop program kicks off this month, with plenty of opportunities for participants to establish business connections and keep up to date with the latest industry developments.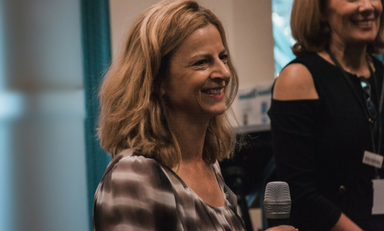 The program has been running for over 20 years and continues to expand to meet the ever-changing needs of the local business community. This year's workshops and networking events expand on popular areas of interest such as technology and marketing, while introducing new initiatives, catered to growing business needs.
The Experience Collective is holding five sessions from February to June, with more to follow later in the year. The event series, formerly known as Seniorpreneurs, began as an opportunity for business veterans to learn new skills and exchange stories. With an influx of interest from students, and younger entrepreneurs, the series has grown into an experience-sharing forum for like-minded individuals at all professional levels.
On-demand workshops, introduced in 2016, have proved to be a popular feature of the program. The workshops are arranged on request at a time and venue suitable to the participants. This year's program adds a session on SEO and Website Statistics to the list of on-demand workshops available to your business.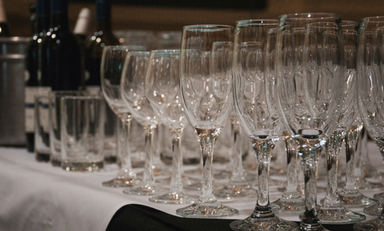 Fine dining and industry-focused learning come together at our first ever Supper Series event on 21 March. The evening features a series of presentations focussed on the real estate industry, followed by a question and answer section and three-course meal. There are at least two more Supper Series events planned for 2018. Each will focus on a different industry sector.
If you go to a workshop and have at least one new idea to take home, it's always of benefit. With the variety and depth of expertise in the 2018 program, there's no doubt that you find plenty to discover to help your business thrive.
To find out more, explore our events for business section or contact Economic Development.