Who would have dreamed that when software engineer Brad Neuberg first published a blog about coworking in 2005 that the idea would sweep the world?
For many, coworking spaces provide a better environment for fundamental decision making, action and outcomes. As likeminded people are drawn together, the workplace culture becomes stimulating and incredibly rewarding.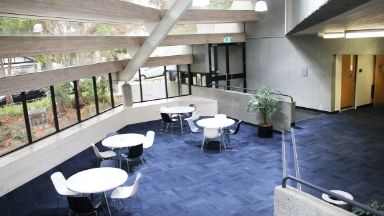 Working near, alongside and connecting with other people and organisations often leads to an escalation in the growth of new ideas, talent and inspiration.
Coworking spaces also offer more flexibility than traditional office spaces as businesses expand and contract.
In Boroondara, coworking spaces have opened in prime locations such as Glenferrie Road, Church Street and Auburn Road in Hawthorn.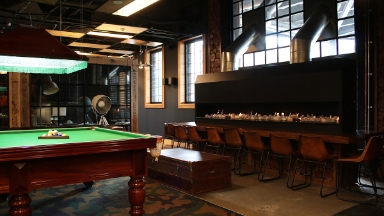 Each venue offers its own point of difference, allowing businesses to align themselves with a platform reflective of their goals and corporate culture.
For example, in addition to office spaces, venues may provide conference rooms, relaxation zones, collaborative spaces, cafes, gyms and a range of health and wellness programs.
In particular, the health and well-being component is an opportunity for employees to recharge their batteries and take that essential break to maximise fresh and proficient workflows.
How we can help
To find out more about coworking opportunities in Boroondara, contact the Economic Development team at 9278 4081.
Image credits
Images courtesy of CreativeCubesCo, Hawthorn Enterprise Centre and DeskPlex.