We're redeveloping the pond located at Fordham Gardens to improve the aesthetics and amenity of the park for the community to enjoy.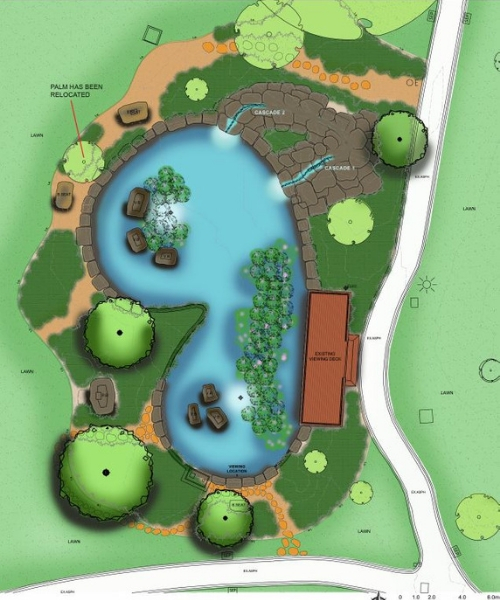 About the project
In 2010 and 2015 we sought community feedback on two concept plans for the redevelopment of the pond.
Funding has now been approved for the detailed design and redevelopment of the pond (through Council's Capital Works Renewal Program) and construction has commenced to deliver on the final design. 
The pond redevelopment will involve the following key activities: 
re-lining and refilling the pond
adding aquatic plants and feature boulders to the pond
re-installing paths and access points
refurbishing the newly planned cascade rock feature in place of the previous open ponds.
Timelines
Works commenced in early December 2018 and construction is estimated to take approximately 10 weeks.
During the construction period, the pond will be fenced off to ensure residents' safety.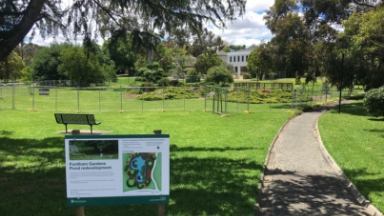 More information
For further information, please contact Cid Mariani, Coordinator Civil Projects, on (03) 9278 4524 or email [email protected]