The redevelopment of the Balwyn Library at 336 Whitehorse Road, Balwyn is now complete.  Catering for users of all ages and interests, the renovated library promises to become a centrepiece for the Balwyn community.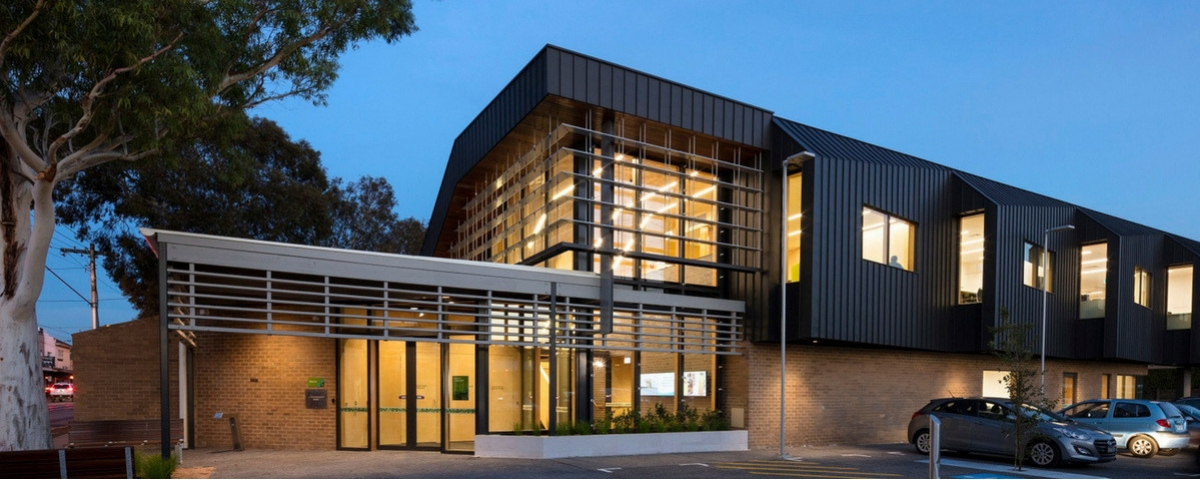 The striking building has received upgrade works including additional casual reading and study areas, a large community meeting room, and an improved layout allowing better access to the collection. Other improvements to the 40-year-old library include increased natural light, more comfortable furniture and a separate quiet study area. 
Library users and the community were consulted to help shape the design of this upgrade. We are pleased to reopen the Balwyn Library to the students, book lovers, entrepreneurs, parents, toddlers and seniors who will all enjoy its resources. The new modern library is set to serve a new generation of users who can pursue their passions and quest for knowledge.
The redevelopment brings new life to this popular community hub where people have been meeting, reading and studying since 1978. In recognition of its rich history, key architectural details were retained from the original Daryl Jackson-designed building, while adding contemporary, environmentally-responsible design features such as a green roof and water tanks.
It's a great blend of the old and the new and the result is a multi-functional facility that will meet the needs of our community for many years to come.
In a commitment to the community, Boroondara has invested $8.9 million for this major project.
About the project
The Balwyn Library is the most popular of the five branches in the Boroondara library network, attracting close to a quarter of a million users every year. Library users told us they wanted a more comfortable, quiet space with more room and less clutter.
The $8.9 million upgrade has transformed the Balwyn Library into a contemporary, attractive and appealing place. It now has:
more casual reading and study areas
more comfortable furniture
improved access to the collection with a better layout
a new, quiet study area that is separate from the rest of the library
a larger community meeting room, accessible after hours
better technology.