Hands up who loves summer! Long days filled with sunshine that slowly fade into lazy evenings are perfect for getting out and enjoying life. 
Our City has a wealth of places, spaces and activities to enjoy this summer. And for those who are dreaming of cooler weather, there are plenty of ways to keep cool and content.  
The great outdoors
We're fortunate to have incredible parks and gardens in our lovely City. With endless landscapes to explore − bushland, waterways, wetlands, lawns, shady trees, playgrounds, sportsgrounds, skate parks, picnic spots and more − there's an adventure a day awaiting you.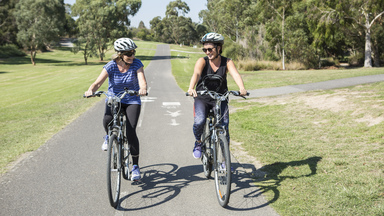 From meandering along the Yarra to cruising to the Koonung Wetlands, our walking and cycling paths travel through diverse landscapes and are a great way to spend time outside. Jump on your bike or pull on your walking shoes and enjoy more than 30km of off-road shared paths that wind through Boroondara.
 
If you're feeling more athletic, the Boroondara Tennis Centre, Freeway Golf Course, 4 skate and BMX parks and numerous sportsgrounds will be right up your alley.
Cool, calm and collected 
Comfy chairs, one of Melbourne's best book collections and air conditioning means Boroondara's libraries are the coolest places to be this summer. Throw in storytime and numerous events for the kids and you have a great way to spend a hot day.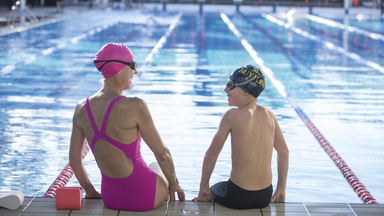 Cooling down in the water is an obvious one, but given our leisure centres and pools are such a delight, they are worth shouting about. With indoor and outdoor pools, health clubs and cafes, they're a great place to spend a cool morning or afternoon - or the entire day!
Out and about
With café strips, shopping villages, character-filled streets and oodles of restaurants, Boroondara's 53 shopping precincts combine convenience and diversity with an exceptional experience.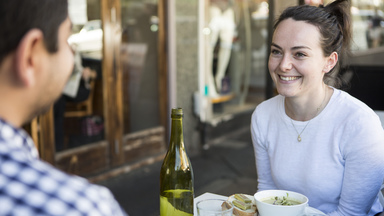 If you'd like a more personal weekly food-shopping experience, head to Camberwell Fresh Food Market, open Tuesdays and Thursday to Saturday. And Camberwell Sunday Market is still the best place to find a pre-loved treasure.
On January 20 from 8am to 1pm you can enjoy local, in-season produce at the delicious Boroondara Farmers Market.
For some inspiration, head to Town Hall Gallery where two exhibitions are featured from mid-January: Rosebud and Without Labels.  
On the Corner kicks off in February, with three fantastic evenings filled with music and friends in the heart of Hawthorn
Boredom quashers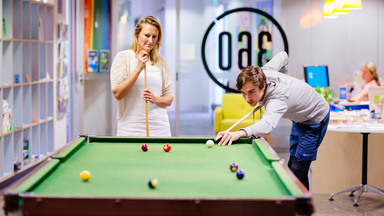 "I'm bored!" It's a well-known cry in many households across the globe, which we may just have the answer to. Youth 360 has a drop-in youth centre to hang out in, a rehearsal space for the budding musician and great workshops for kids and teenagers across the January holidays. 
Younger children LOVE Kew Traffic School. During January, they run daily weekday sessions between Monday 8 January and Friday 19 January. You can also hold a private party there.