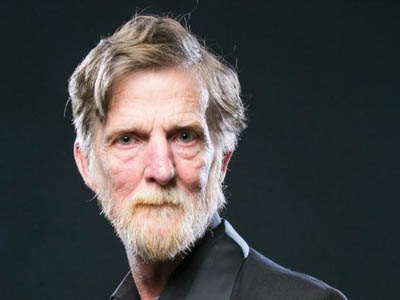 World Environment Day (Tuesday 5 June) is the largest annual event to promote positive environmental action.
This World Environment Day, join us for a delightful evening with award-winning comedian Rod Quantock.  
While the state of our planet is generally no laughing matter, Rod's show, The Last Tim Tam, reimagines our collective future in a hilarious and thought-provoking way.
Beating plastic pollution for World Environment Day 
The theme of this year's World Environment Day is Beating Plastic Pollution. 
You don't have to be an environmental warrior to reduce your plastic waste. Every one of us can commit to small daily acts of change by following the mantra: 'if you can't reuse it, refuse it'. 
What you can do
There are a number of easy things you can do to make a difference to our environment. This includes: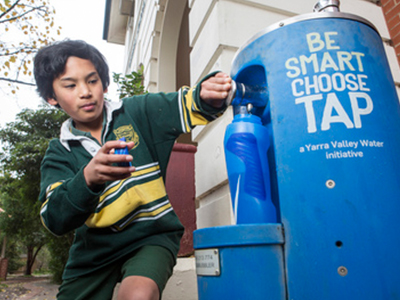 registering your commitment to Plastic Free July

avoiding single-use disposable plastics such as shopping bags, straws and drink bottles

making up a plastic free living kit: this could include a reusable shopping bag and reusable fruit and veggie bags, a reusable lunch box, straw and cutlery set, a reusable coffee cup and a reusable drink bottle, and if you are feeling crafty, handmade beeswax wrappers as an alternative to plastic wrap

avoiding products in plastic packaging, such as pre-packaged fruit and veg

avoiding bottled water

using wildlife-friendly alternatives like bubbles instead of using balloons 

picking up other people's litter

reusing, repurposing, mending or donating items to charity

recycling flexible plastics which can be bundled and recycled in the Boroondara kerbside recycling bins.
What we're doing 
Council is doing its bit to protect the environment by advocating for responsible waste management via our waste and recycling collection services. 
In keeping with the World Environment Day theme, this includes recycling soft and flexible plastics, such as bread packaging and cling wrap.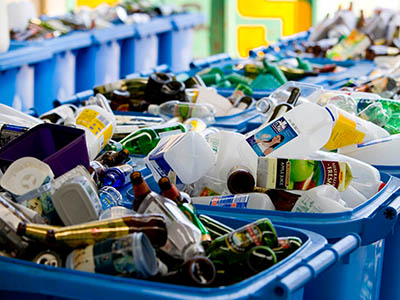 Despite recent changes in the industry, we are committed to providing weekly kerbside recycling collections.
As part of our Waste Minimisation and Recycling Strategy 2017, we are conducting a feasibility study for a food organics collection service which could potentially divert up to 19,000 tonnes of waste from landfill.
We also partner with Compost Revolution to subsidise worm farms and compost bins delivered free to your door.
And if you want to develop new skills in organic gardening and sustainable living, we regularly offer free workshops and events to residents through our Living for our Future program.
Whether you spend World Environment Day with Rod or simply jot down some of our plastic reduction tips, we hope the event inspires you to create a sustainable future for your community.
Further information
For further information contact us on 9278 4011 or email Environment.