The City of Boroondara is home to more than 25,500 businesses, mostly small and micro businesses, which greatly contribute to a thriving local community. 
Last year, the Small Business Sparks grant program funded five local business initiatives which drove economic growth, celebrated local talent and encouraged greater visitation to Boroondara.
Recipients of the Small Business Sparks grant in 2018
Bindr.com.au, Ashburton
Co-founder, Jeremy Chaves said the grant has significantly helped his business.  "Thanks to the grant, I have been able to add a new social feature to our website. This feature will help build mutually beneficial relationships between employers and prospective local staff enhances prosperity and drive the sustainability of the local economy."
Pictured at the top of the page: co-founders of Bindr.com from left to right, James Lisov, Jeremy Chaves, Kosmo Karantonis and Thomas Callaghan.
APS Jewellery, Hawthorn
Owner Paul Stewart said the grant has given him the opportunity to offer more services to customers. "The grant has made my business more efficient.  It has also enabled me to add additional services for my clients that were otherwise impossible. I can now provide a more personal service and faster turnarounds than ever before."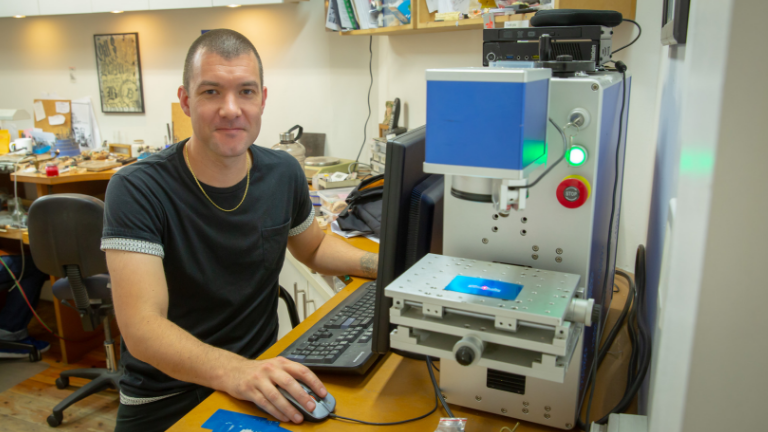 Four Rascals Coffee, Deepdene 
Barista and co-owner of the business Richard Askin said the grant helped to make his dream come true. "The Sparks Grant has given us an opportunity to try new ways to offer cold brew coffee to our clients. We hope that in using the new equipment, we will be able to get our product out to the public and help grow its awareness and popularity."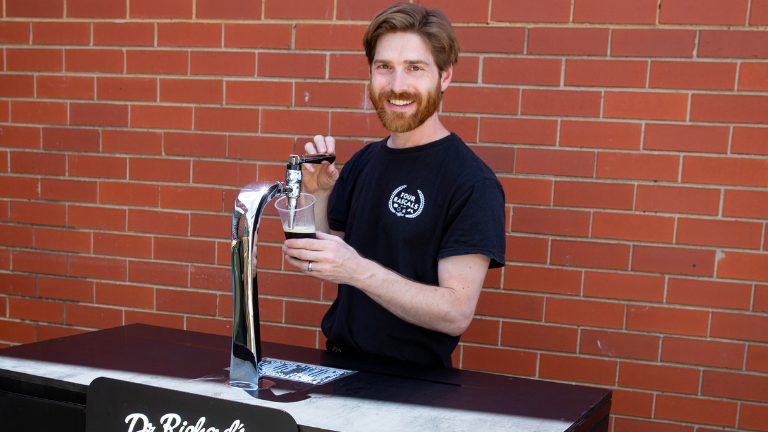 Panache Flowers, Hawthorn
Richard Eden, owner of Panache Flowers said the grant has greatly benefit his business. "We now have the infrastructure needed to meet our customers' demand for floral workshops. We're excited about our new floral art classes, which will offer pansy classes, corporate and hen's party workshops and tropical flower arrangements."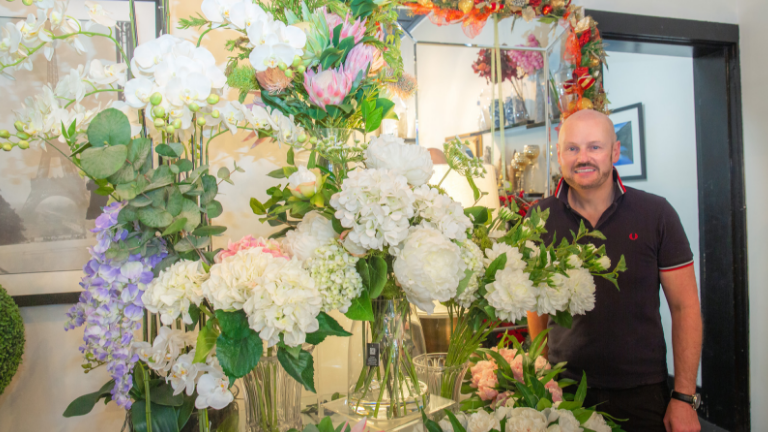 TAHLO, Hawthorn
Owner Sophie Hose, said the grant has enabled her business to fill a current gap in the market.  "I am grateful for the grant as we now can look after an underserved market of petite women (5'3) who find it difficult to find business attire to fit. This will not only let us grow our business further, but it will also help to build a stronger local business community in general by expanding our retail offering."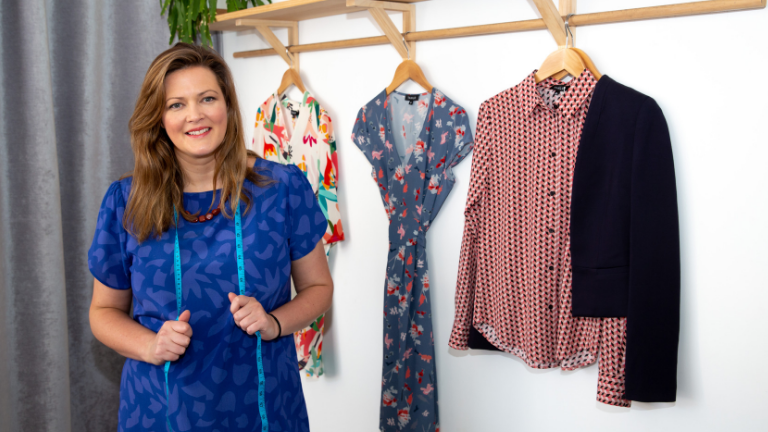 Grant applications for 2019
To support the long-term sustainability of the small business sector in Boroondara, Council is calling on local businesses to apply for this year's Small Business Sparks grant. The grant aims to help local business owners turn their bright ideas into commercially successful product or service offerings, providing financial assistance of up to $3000.
Applications for this year's grants are open until 24 March 2019.  
Business
Community
Grants